relocate | rē-ˈlō-ˌkāt
Move to a new pace and establish one's home or business there
Deciding to relocate is a big decision. Whether you are moving by yourself or with a family, there are many things to consider. The Welcome & Connect Service was created to help you with your entire transition. Know that when you choose Ottumwa as your new home, Welcome & Connect Service is there for you.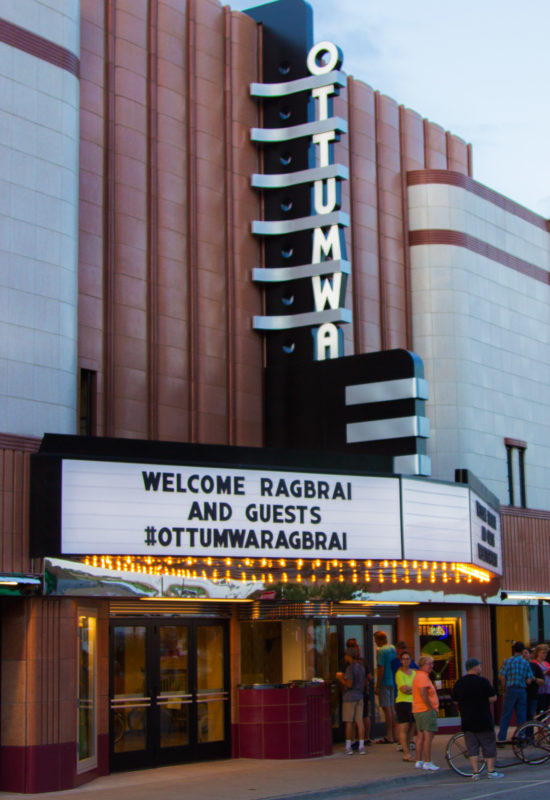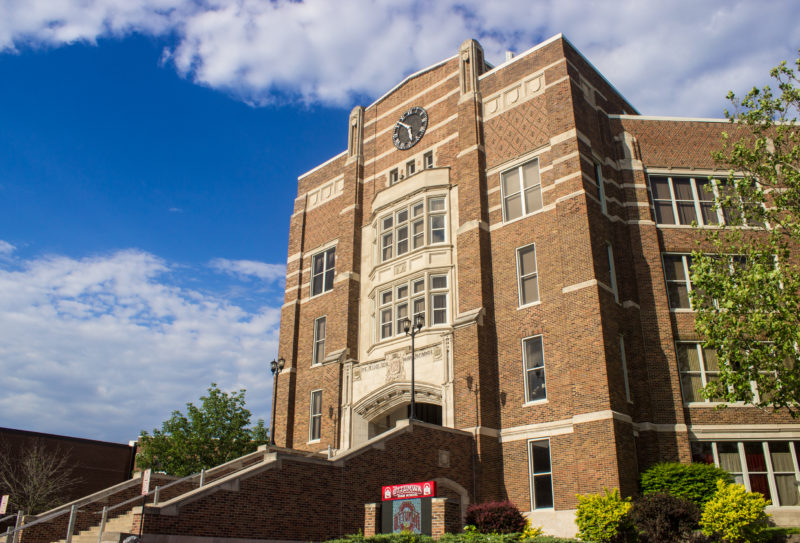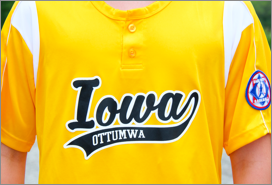 recreate | re-krē-ˌāt
To put fresh life into; refresh or restore in body or mind, esp. after work, by play, amusement, or relaxation.
Getting involved in activities is a great way to get connected with our community. Whether you are interested in youth activities, the fine arts or civic organizations, there is truly something for everyone in Ottumwa.
For more information on Parks and Recreation, including over 13 miles of trails, our parks and the Beach Ottumwa, click here
Be sure to also sign up for Bravo Wapello County to receive a biweekly schedule of events that are happening in Wapello County. sign up here
With more opportunities than we can list here, please contact us for information regarding any activity or organization you may be interested in. email us
arrive | ar•rive
To come to or reach a place after traveling, being sent, etc.
To achieve success
Engage
Now that you have chosen Ottumwa, let's get you Engaged with our community! Our Engage program will help you learn about Ottumwa through exciting presentations from Community Leaders.
Engage is offered multiple times throughout the year. The group meets once a week for 5 weeks. All sessions include a meal, networking opportunities, fun activities and a presentation. After you complete Engage, you will truly be an Ottumwan. Click here to sign up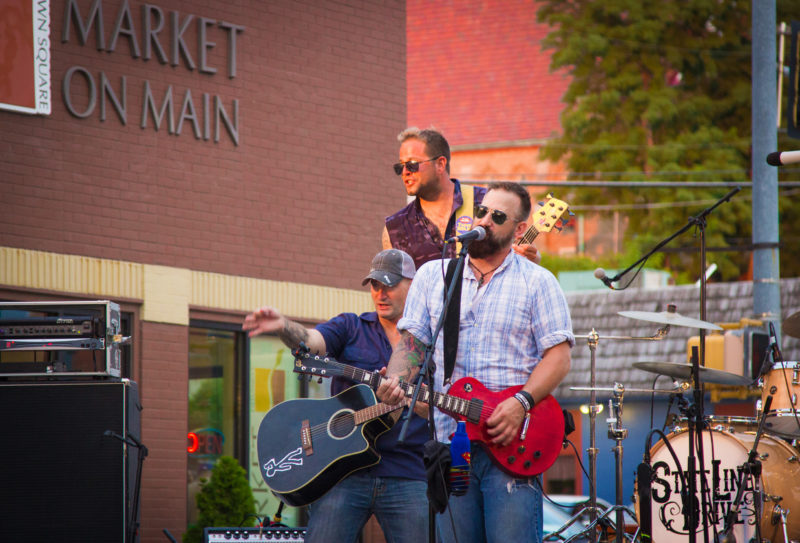 Cost of Living- According to Sperling's Best Places
Average Age in Wapello County
0-17 years
18-44 years
45-64 years
65+ years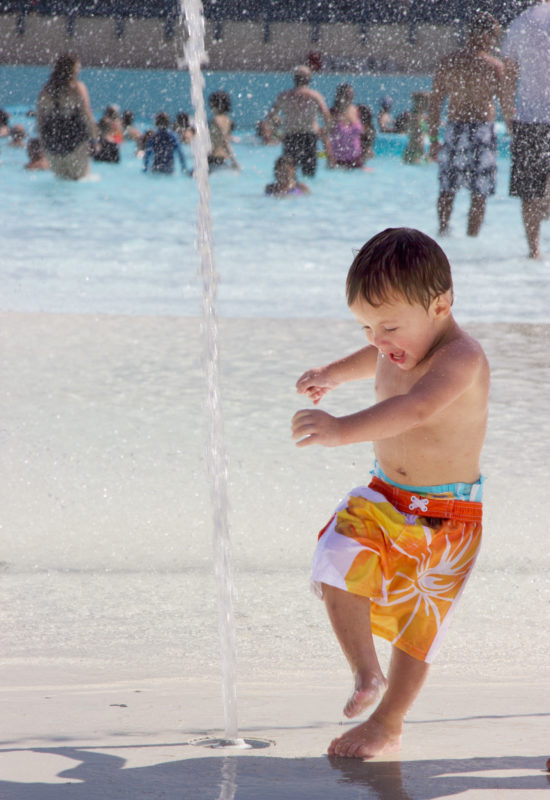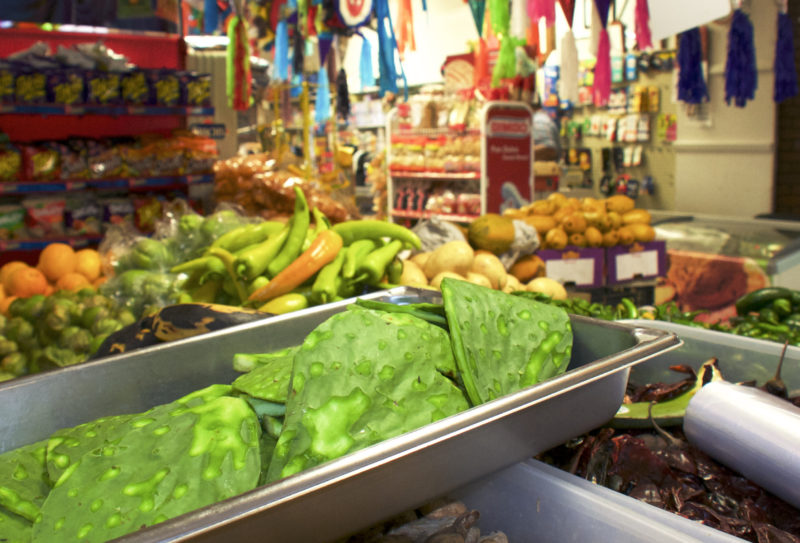 service | ˈsərvəs
An act of helpful activity; help; aid
Newcomer Services
Moving to a new community can be a very stressful time. There can seem to be more questions than answers. Because of this, we created the Welcome & Connect Service. We are here to guide you through your transition to Ottumwa and help you become a part of our community.
Ottumwa Welcome & Connect
111 E. Main Street
Ottumwa, Iowa
641.226.1199
©2018 Welcome & Connect. All Rights Reserved.